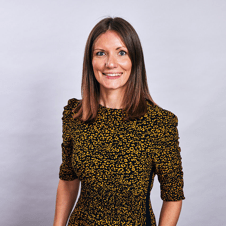 Jenny Owen (Piggle)
Head of People – Operations
I graduated in psychology at university before working in HR for Aberdeenshire Council. Then I decided to become a nurse. And so I did, completing the course with a distinction.
Since 2013, I've been gaining first-hand experience of working as a healthcare professional across a range of medical and surgical therapy areas, such as gynaecology, urology, orthopaedics and plastics. I've dabbled in business too, cofounding a successful eBay trading business.
I'm the part time Office Monster for Word Monster now, performing a HR and office admin role… alongside taking care of three children (one with complex medical needs). I guess this makes me part nurse, part carer and part monster.