We live a life-first culture
Our team work whenever, however and wherever they like. We're an enormous fan of freedom in the workplace, so there are only three rules:
Write With Bite (so we do great work and continue to build our reputation)
Work for your core hours every day, and no more [unless you're super keen for paid overtime], being as billable as you can be (so we get paid)
Keep our clients happy (so we continue to get paid)
We're 100% remote. We'll never have an office. We travel the country throughout the year for fun, joint-working meetups.
Our Perks & Benefits
✨ Flexible, remote-working team

4th most flexible company worldwide (Flexa Top 50 Awards 2021)


5th most flexible company worldwide (Flexa Top 100 Awards 2022)


11th in the GPTW's UK's Best Workplaces for Wellbeing 2022


76th in the GPTW's UK's Best Workplaces 2022

2nd in the GPTW's UK's Best Workplaces for Women 2022

📆 Up to 44 days annual leave

Which includes 25 days of standard annual leave, 8 bank holidays, 1 birthday day off, up to 5 days for long service (starting after 2 years) and the option to buy a further 5 days of annual leave.

🩺 Private health insurance

Full cover health insurance with Vitality (fully paid by us)

📈 Company share options

Upon reaching the level of director in each department

🏦 Pension

😴 Sick leave

🕥 Paid overtime

🧠 Training/self-development budget

💜 Mentoring/shadowing programme

🥳 Team socials and quarterly wellbeing perks

🧳 Week-long monster mash

A time for the team to kick back, reflect, recoup and have some fun

😎 Company-branded schwag

Alongside the obvious work essentials: laptop, monitor, laptop bag, keyboard, mouse, MS Office, etc.

***Some benefits will vary

Depending on location/country of residence 🌎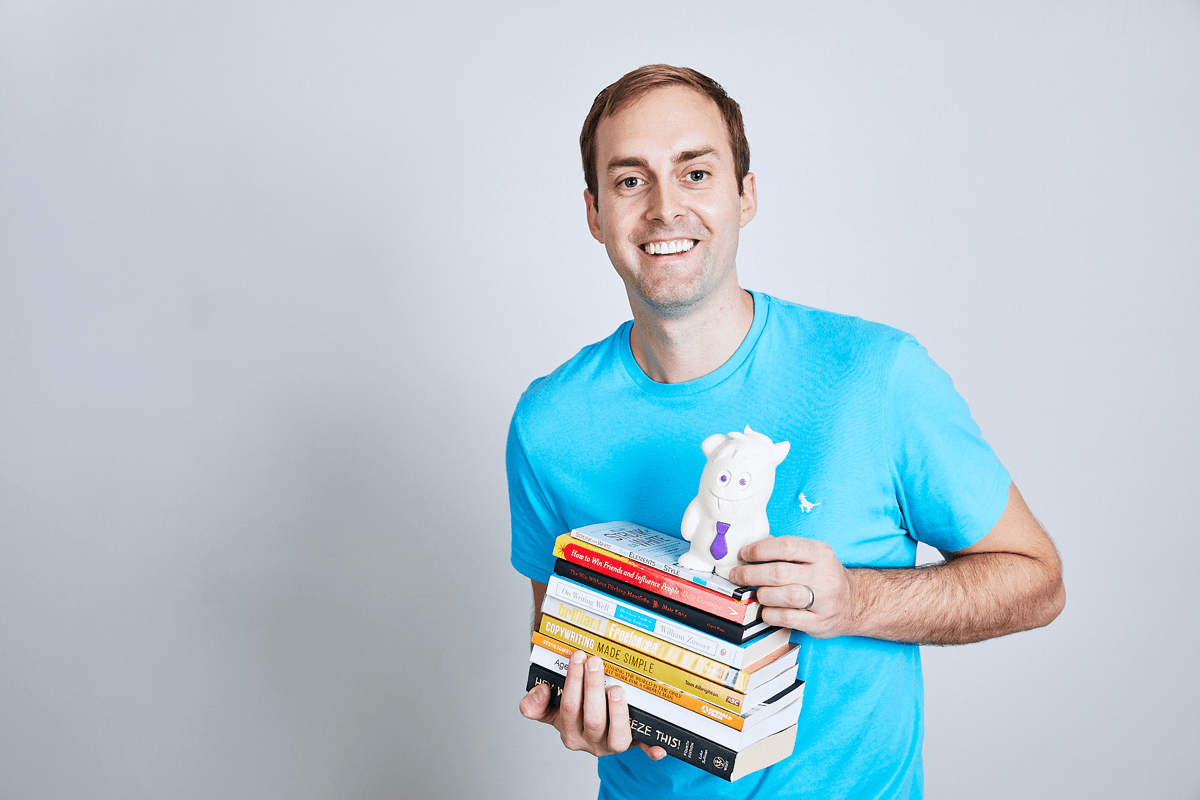 Word from the top
It started with my own situation. I had a 2-year-old and a heavily pregnant wife. Sitting in traffic on the daily made me miserable and was seriously affecting my mental health. I'd get to work and have already had enough.
So, I thought I'd ask my employer if I could work from home.
It went like this.
Me: "Can I work from home a few days a week?"
Manager: "No"
Me: "Why not?"
Manager: "Because you learn more in the office"
So, I thought to myself: Screw this!
Life's too short to be worrying about deadlines, timelines, stressful clients when you just want to be at home to do bathtime or see your kids take their first steps. Why should we not put our personal lives before our working lives? If we build our lives around our friends, families, ambitions and hobbies then we can feel happier and more fulfilled. And in turn this is going to make you work harder, smile more and build a more positive company culture all round. I've now built the company I wished existed when I was a writer.
From our people
Why do I love working at Word Monster? In a word (heh – see what I did there?): freedom. And not just the type of freedom that you'd expect to find at a remote-working, flexible-hours company; I'm talking about the freedom to contribute to our brand in a myriad of ways, from reaping the sweet Med Comms corn* to writing blog posts and producing podcasts. On that note, have you listened to MONSTER FREQUENCY yet? No? Tut-tut. *Sorry, that was a bit of a weird metaphor – but it felt right in the moment!

Ben

Senior Medical Writer

Joining Word Monster was hands down the best career decision I've ever made. The variety of clients and projects has supercharged my medical writing skills and done wonders for my confidence. Though the role has pushed me out of my comfort zone, I've never felt anything but completely supported by my fellow monsters. Everyone looks out for each other and the banter in the team Skype chat is by far my favourite part of the role. If you're on the fence about whether to apply, just do it! I promise we won't bite.

Laura

Principal Medical Writer

Word Monster stands by what they say – life first. It is a nurturing and supportive environment filled with a family of experience medical writers who kick a$% at writing with bite. It truly is the best place to work.

Emma

Medical Writer

Working for Word Monster has been a fantastic experience right from the start. Not only is the team amazing, but there's so much room for growth and education here. Every day is something different and having the flexibility to work remotely has been an absolute blessing!

Kalleigh

Marketing Manager
There are two main ways that you can work with us: